Our Vision for the Homeschooling Community
We are a community of people intentionally partnering together to help mentor the next generation for successful and courageous living through Christ.
What are we passionate about?
Hearts
Keeping our children's hearts while we homeschool
Partnership
Partnering and empowering parents for success
Community
Community and friendships within all the activities
Passions
Identifying passions for impacting the world for Christ!
UPCOMING EVENT:
Global Christian Homeschool Conference
Mature Christian women and men who want to speak words of life into you, the homeschooling parent, so that you can stay home and mentor your children!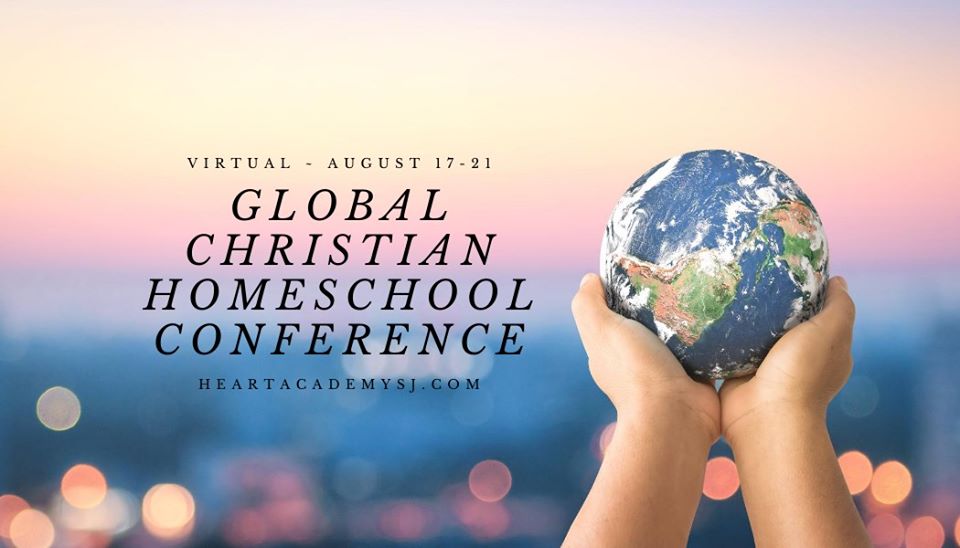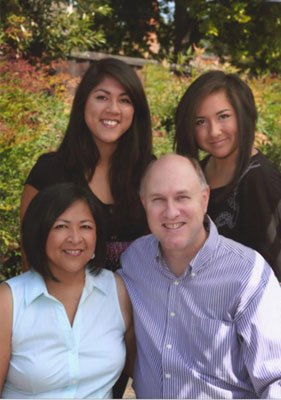 Meet the Founders!
Jere Allen is an Inspirer, Teacher, & Family Pastor. Jere's 30 years of teaching experience include working with youth of all ages and he is lovingly dubbed the Inspirer by his wife, the Fun Master by his young friends and resident Math Guru by his students. Truly, he loves teaching all types of math from Elementary to Calculus, but his list of accomplishments also include teaching engineering, entrepreneurship, high school science, technology, and PE.
Crissi Allen is an Encourager, Educator, and Entrepreneur. Currently, she is the founder and director of an educational homeschool co-op, HEART Academy in San Jose, California. She finds it great joy helping parents capture the hearts of their children, helping parents finding their children's God-given passions early in life, creating heart-felt community, partnering and empowering with hundreds of families!