Mark your calendar!
November 2-8, 2020
Cost is only $20!
Registration is OPEN!
This conference is the first of an online event for Christian parents all over the world!
This year's theme is Courageous Living and we pray that Jesus generously Pours the Holy Spirit on your life so that as you homeschool, you can restore your children's hearts to the Lord and intentionally create success for the next generation.
Want to live a courageous life driven by the power of the Holy Spirit as you homeschool?
Want to restore your children's hearts to Jesus?
Want to intentionally create success for the next generation?
THIS CONFERENCE IS FOR YOU!
What makes this Homeschool Conference unique? God downloaded to me the idea of encouraging my brothers and sisters in Christ throughout the global homeschooling community. I chose mature Christian women and men who want to speak words of life into you, the homeschooling parent, so that you can stay home and mentor your children!
This year's themes include:
1. The ABC's of Homeschool, Diligent Prep for College,
2. Chats with Real Parents, Health & Wellness for Parents & Students
3. Courageous Living Teen Track, Unique Special Needs & Gifted Children,
4. Staying Power Marriage & Parenting,
5. Amazing Working Moms & Entrepreneurs
Enjoy Relatable Sessions:
Four Deadly Errors of Teaching Writing
Unschooling for Christians
Gameschooling
Overcoming Depression & Burnout
How to Build a Business & Homeschool
Raising Your Students Toward Entrepreneurship
Staying in Love While Homeschooling
Relationship Repair with Family
AND MUCH MORE!!!


Read all Session Descriptions HERE.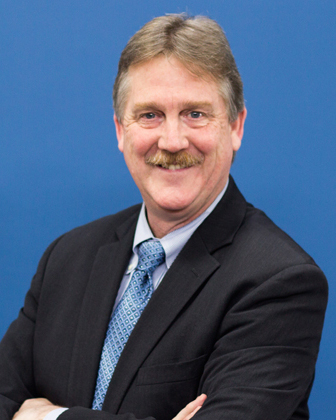 Andrew Peduwa, IEW
Andrew Pudewa is the founder and director of the Institute for Excellence in Writing and a father of seven. Traveling and speaking around the world, he addresses issues related to teaching, writing, thinking, spelling, and music with clarity, insight, practical experience, and humor.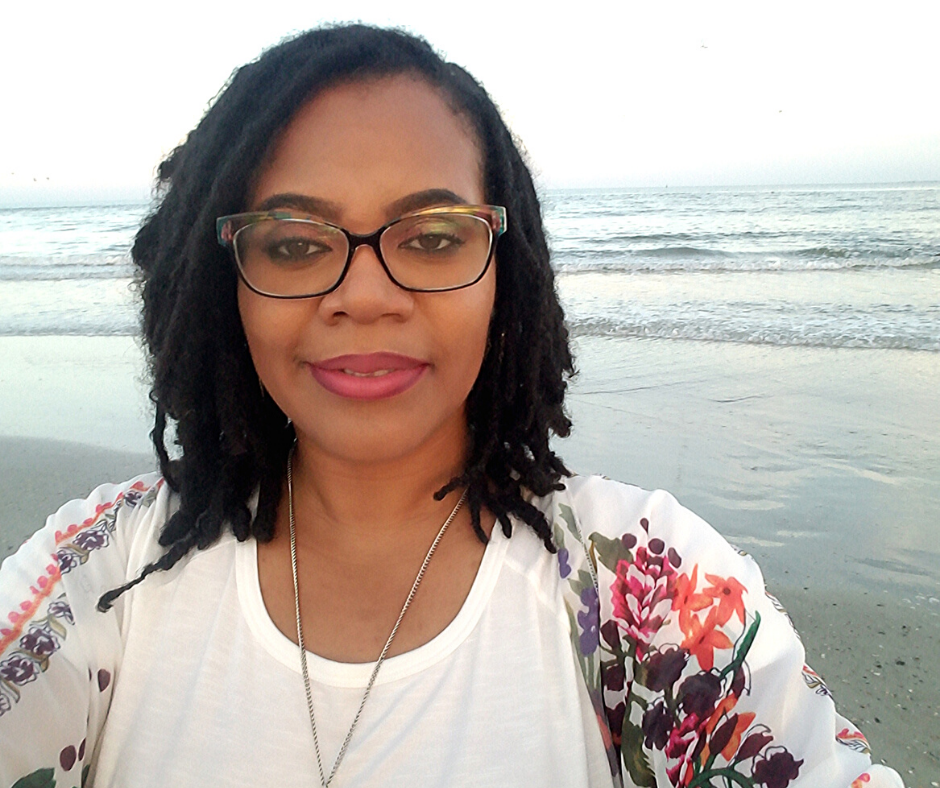 Justina Ford, Business Strategist
Justina is a #1 Amazon International Best Selling Author, Business Mindset and Strategy Coach, Motivational Speaker, Internationally Published and Awarded Makeup Artist, and creator of the Soulful Business Alignment and Mindset Mastery Blueprint. She developed a business from her heart and soul that has allowed her to mentor dozens of women, get paid to speak and share her story, expertise, and truth. She has celebrated 5-figure launches and built a business with the flexibility to homeschool her three children.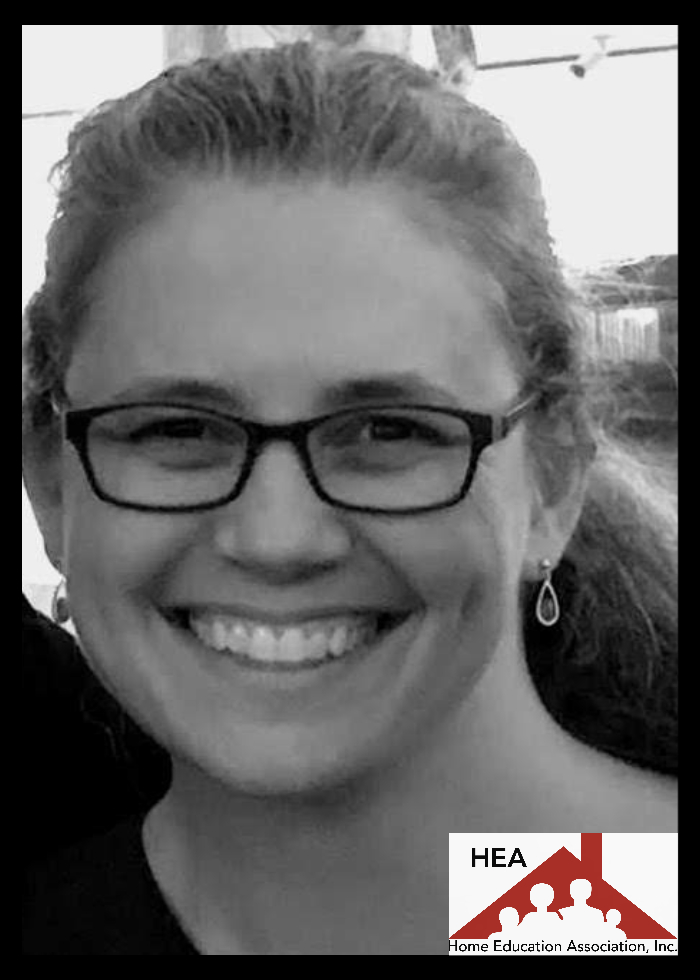 Karen Chegwidden is a mother of three; her two adult children both gained admission to university without ever having been to high school, and without a HSC (high school diploma). Her youngest child was home educated until 10th grade, and has now successfully transitioned to the local high school.  Karen lives in the middle of the bush in Northern NSW Australia with her husband, youngest son and 4 chickens.  Karen became a Christian as a teenager, and her favourite Bible verse is Phillipians 4:13  "I can do all things through Christ who strengthens me", which she has kept in her back pocket for all the challenging moments along the parenting journey! Karen is a midwife, nurse and the President of the Home Education Association - a voluntary role in a national not for profit organisation dedicated to supporting home educators across Australia.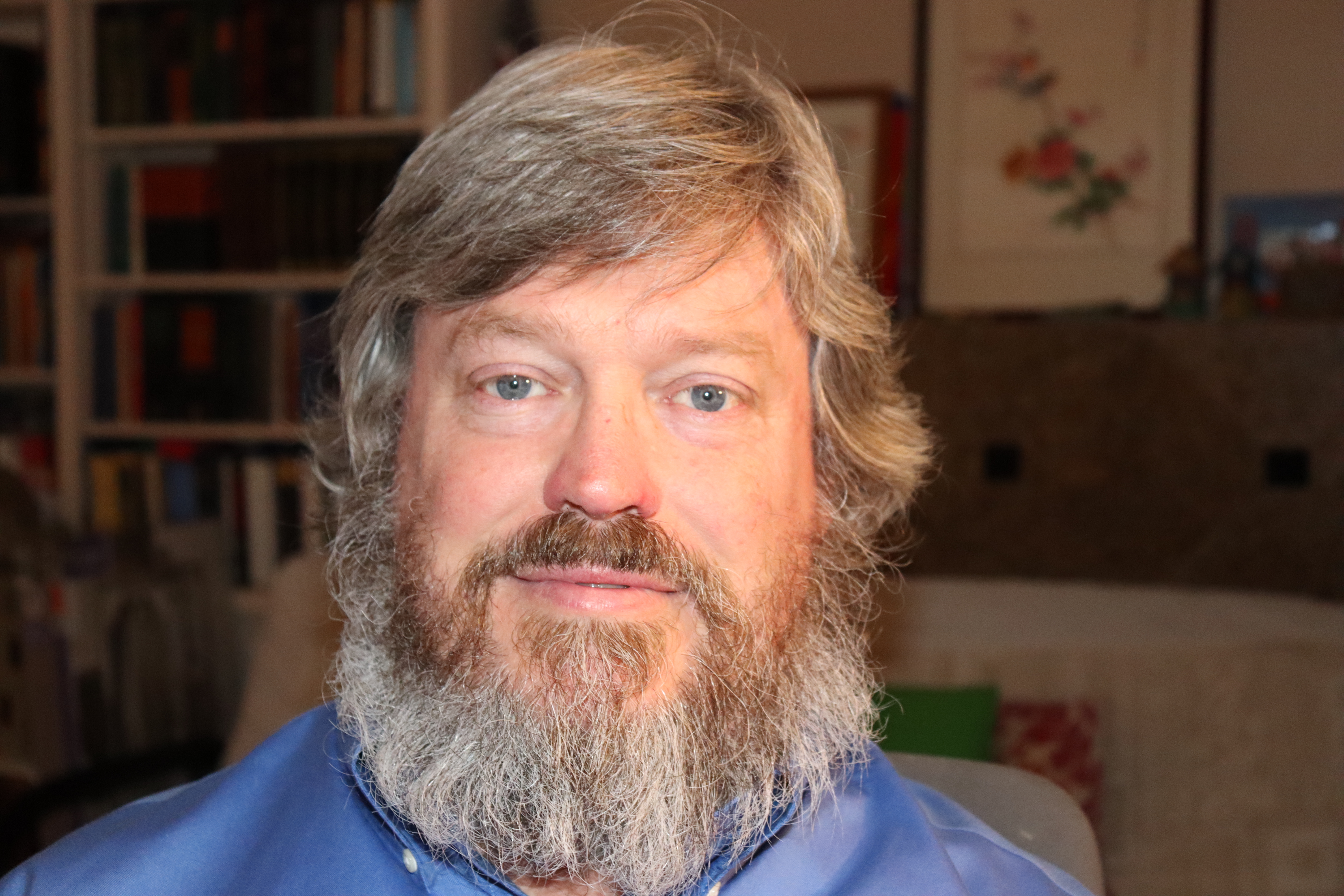 Glenn Ballard
Glenn Ballard is an accountant, entrepreneur, debate coach, philosopher, visionary and father of four children. Glenn lives in Silicon Valley with his wife, Pearl, and their four children. The Ballard family has been homeschooling for more than 10 years. Glenn is the founder and director of Lux Debate Camp, Lux Debate Club and Lux Education. Glenn is well educated with a Bachelor of Science in Electrical Engineering from the University of, Alabama; a Bachelor of Business Administration, with a major in Accounting, from Georgia State University; a Master of Science in Finance from Georgia State University; a Master of Taxation from Georgia State University; and Master of Business Administration ("MBA") from the University of California, Berkeley. Glenn is passionate about bringing the light of God's truth and grace to the world, to advance Christ's kingdom and bless people. Glenn is also passionate about multigenerational, strategic thinking and planning in their task.
Mark your calendar!
Nov 2-8, 2020
Cost is only $20!
Registration is OPEN!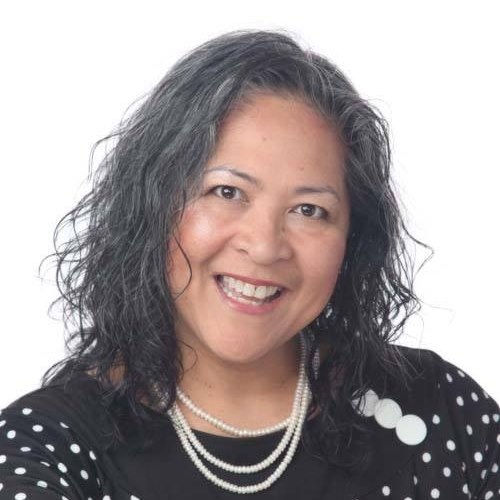 Meet the Conference Founder & Host!
Crissi Allen homeschooled her children for 20 years while building businesses to help her family and community to thrive. Currently, she is the Founder & Executive Director of a 16-year Christ-Centered Co-op called HEART Academy, connecting homeschooling families with passionate mentors in the Silicon Valley of California (www.heartacademysj.com).
Within this community, Crissi finds it a great joy to be working with talented students and directors to produce 3 musical drama productions per year. She is the co-author of "Why I Love Homeschooling: 24 Parents Share the Joys & Challenges of Educating Their Children At Home" (https://amzn.to/39k7as0). 
After a stint of helping her daughter heal from migraine headaches, she entered into the world of natural health. Through this very personal experience, she understood that God wants us to heal in three areas – the body, soul (mind, will, emotions) and Spirit and that if we submit to the Holy Spirit, the body and soul would follow. She has been Wellness Coach for 7 years using Prayer, Scripture, Nutrition and Essential Oils as healing modalities. (www.crissiallen.com)